~Folded Gifts made with LOVE~
Unfold the beauty of Paper Jewellery when origami meets durability - wearable art that tells a story. Treat yourself or someone special with our unique eye-catching water-resistant origami jewellery to tell them how much you care.
Origami Odyssey Collection
Majestic Crane Collection
Introducing Majestic Crane Collection - exquisite origami crane earrings inspired by harmony, hope, and peace. Handcrafted with meticulous precision, each pair exudes elegance and symbolism. Discover the perfect blend of artistry and serenity.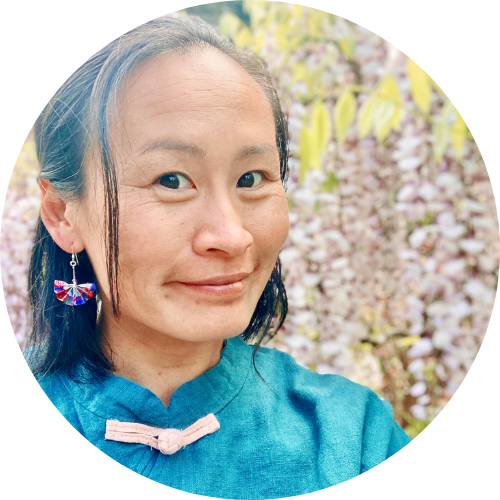 Hello!
Welcome to Miss Chopsticks, I'm Parry the owner, and designer at Miss Chopsticks Origami Jewellery. My mission is to spreading positivity and beauty through vibrant and meaningful jewellery. I believe in the power of hope, peace, and love, and my creations serve as constant reminders to cherish the little joys that enrich our daily lives. Join me on this enchanting journey as we celebrate the colorful treasures that await in every moment.
Learn more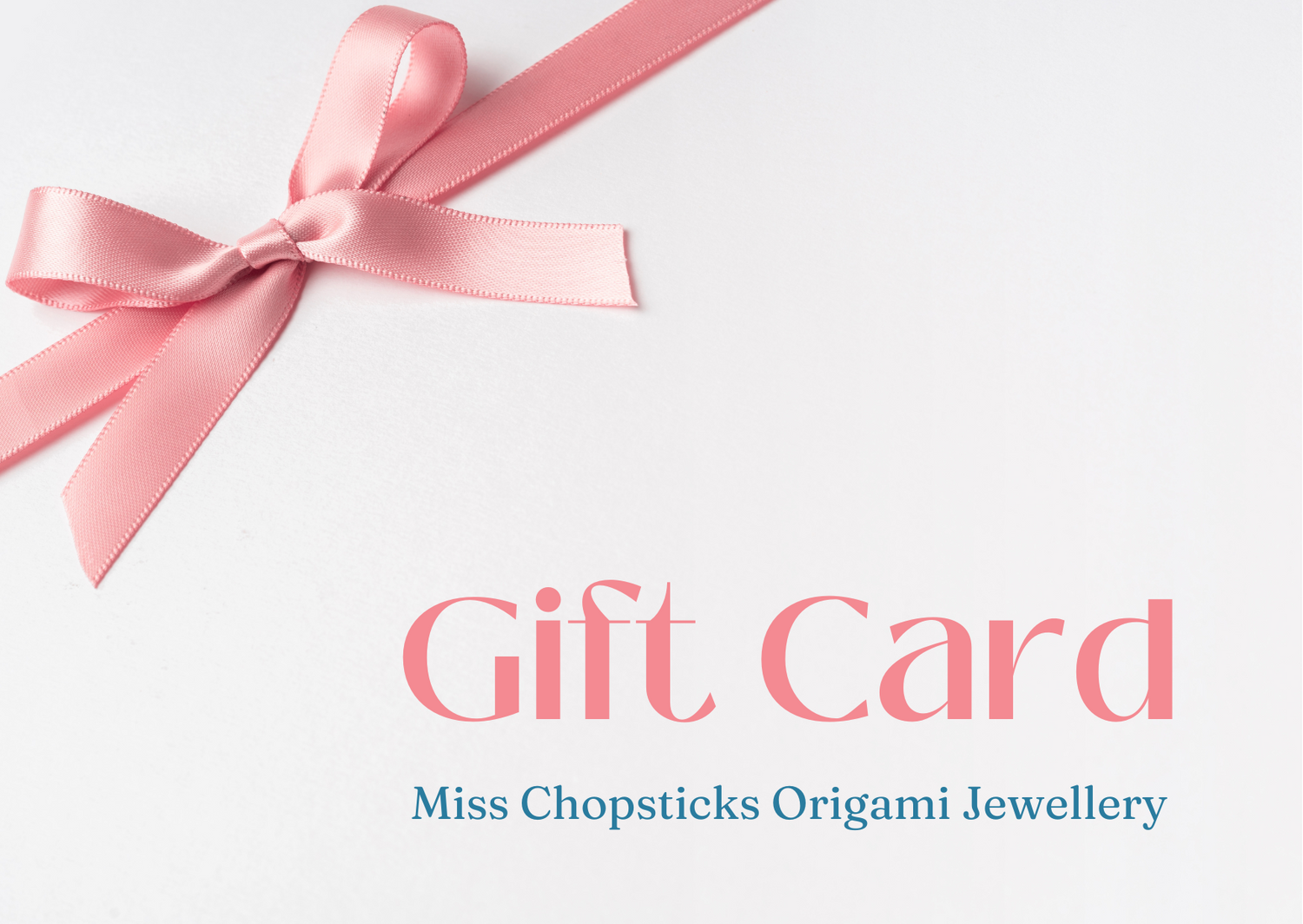 Meaningful Gift Card
Give the gift of creativity with Miss Chopsticks Origami Jewellery Gift Card. Let your loved ones choose from exquisite handcrafted origami-inspired jewellery, for a unique, personal touch!
Gift it Today